Looking forward to cooperating with you in the future. Thank you for your interest and support .
Zhejiang Taoyel Biotechnology Co., Ltd is a professional manufacturer. Most of our engineers have more than 20 years experience, concentrates on providing high-quality products. our products are sold in all over the world, such as America , Europe,Australia, Malaysia etc.  With our business associates as well as the end users of our products, we build a friendly relationship based on monitoring their needs and responding appropriately.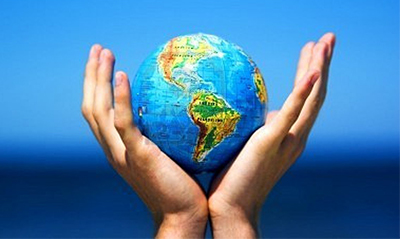 Why choose our Hand Sanitizer Gel ?
Ingredients:
Active Ingredient: Ethyl Alcohol 75% V/V
Purpose: Antimicrobial
Effect:  Hand sanitizer to decrease bacteria on the skin that could cause disease.
Warnings: For external use only: hands. Flammable.Keep away from heat and flame.
When using this product avoid contacting with face, eyes, and broken skin. In case of eye contacting, flush with plenty of water and seek medical advice.
Stop use and consult a doctor if Irritation or redness occurs. Keep out of reach of children. If swallowed, get medical help or contact a Poison Control Center.
Directions: Rub hands thoroughly with this product until dry, children younger than 6 should be supervised by an adult when using.
Inactive Ingredients: Water(Aqua),Triethanolamine,Polyacrylic Acid,Aloe,Barbadensis(Aloe Vera)Gel,Glycerin,Propylence Glycol, Tocophery Acetate(Vitamin E).
FAQ  About Our Hand Sanitizer Gel
1.Our ethanol concentration is 75% V / V. Synthetic or natural?
A: Alcohol is made by natural fermentation
2. What grade of ethanol do you use?
A:The grade is: food grade
3. For "denatured alcohol", can you provide the denaturant used and its percentage / quantity in alcohol?
A: We did not use "denatured alcohol" in this batch of production, we used "alcohol"
4. For aminomethyl propanol – 1% (to not exceed the NNNPD limit). If this is not the case, please let us know.
A: Aminomethyl propanol and triethanolamine are used as buffers,
The buffers we used in this batch are: Triethanolamine, Cas No: 102-71-6; added amount is 0.3%.
5. For aloe leaf ingredients-is this fresh aloe vera barbados leaf juice? Or is this aloe leaf powder?
In addition, please confirm the content of anthraquinone used does not exceed 50 ppm.
A: We used aloe vera powder in this batch, and the aloe vera powder we used from the United States TERRY brand, with an anthraquinone content not exceeding 50 ppm.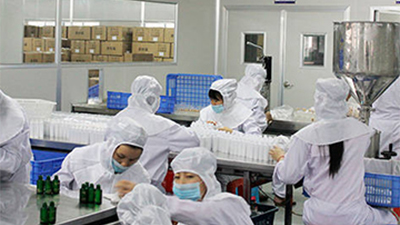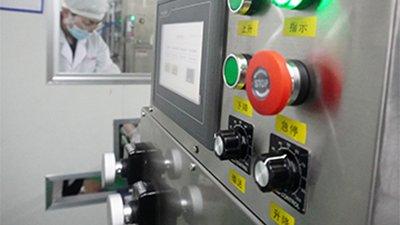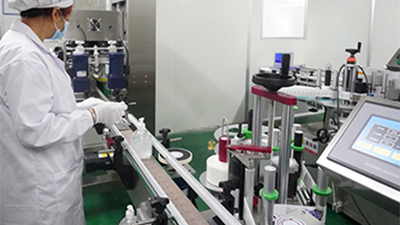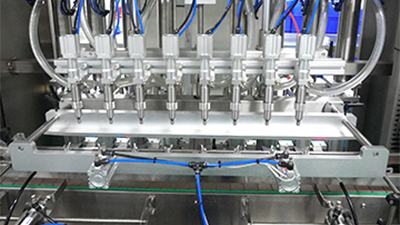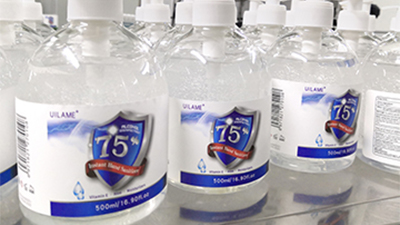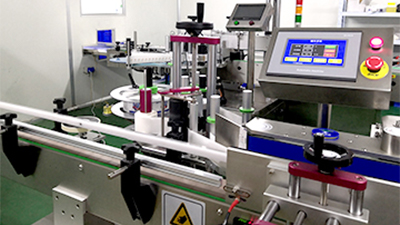 taoyelbio@gmail.com
More detail information, pls click here now send us inquiry and we will be in touch within 24 hours.